Greetings Everyone!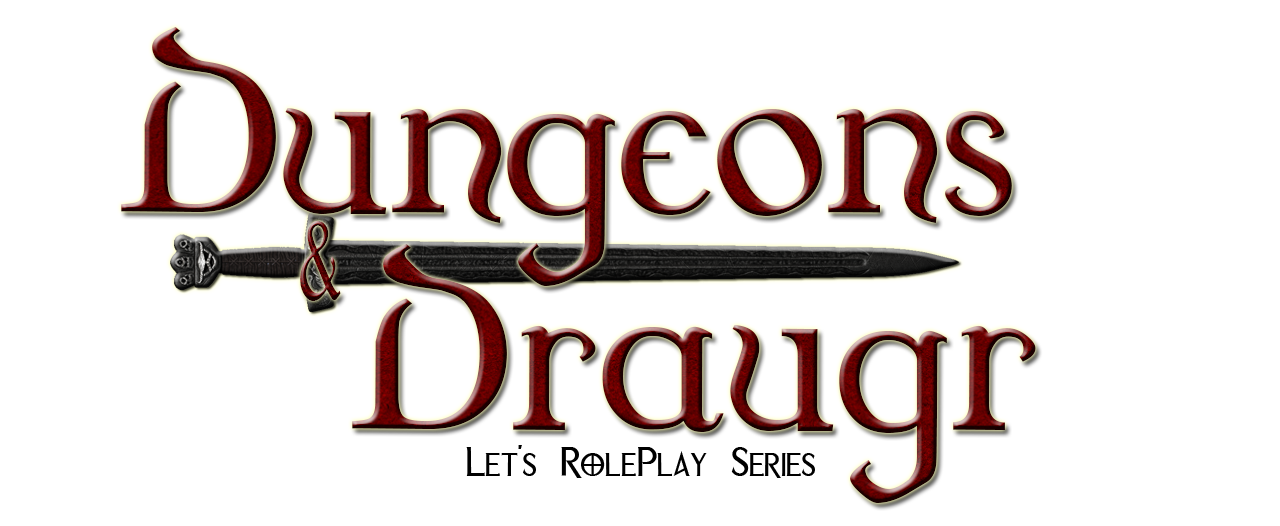 My name is Chris aka SnippyChris. I am the Admin for the wiki and I just wanted to say thank you for your interest in The Dungeons & Draugr Project. In case anyone is wondering I just want you all to know, that this is a community wiki, and if there is something you agree or disagree please feel free to make the edits, and make sure to leave in the notes why you decided to make a change. Once you have made the edit we can discuss it in the talk section of that page or if it's a huge edit then we may start a chat so the entire community can discuss it as well. I want Dungeons & Draugr to be a roleplaying framework for Elder Scrolls Based Let's Plays, Table Top Games, and Even fan fiction. So of course I want everyones input/feedback positive or negative, all I am asking is there is NO TROLLING or FLAMING, so that we keep things civil.
Thanks again for the Interest and I hope we can make this project massive.
SnippyChris (talk) 04:37, September 10, 2014 (UTC)
Ad blocker interference detected!
Wikia is a free-to-use site that makes money from advertising. We have a modified experience for viewers using ad blockers

Wikia is not accessible if you've made further modifications. Remove the custom ad blocker rule(s) and the page will load as expected.